Why Laser Hair Removal Is Not Working?
In short: many factors have impact on laser hair removal. The first thing to know is that laser treatment is not for everyone. In other words, it works on most people but not the rest. Now, let us find out what the factors are, and how to check them.
Key factors of laser hair removal
Treatment time
Sufficient treatment times are important. Some areas might not receive expected results if your treatment time is being cut short. Either you or the technician should not speed up the process of laser hair removal for no logical reason. Which means, if you do not have time, consider reschedule for later. Or, if you feel uncomfortable during the procedure, speak up to the technician ASAP. That is because human-related errors are the top reason of insufficient treatment. If you feel embarrassed during bikini line or pubic hair removal, do not hide your feelings. Your hesitation might cloud the judgement of your laser practitioner.
During each session, lasers should cover the entire treatment area. If the laser moves too fast across the skin, your hair follicles will not absorb enough heat. As a result, some hairs will grow back faster than others. You should communicate with your practitioner about your feeling without hesitation.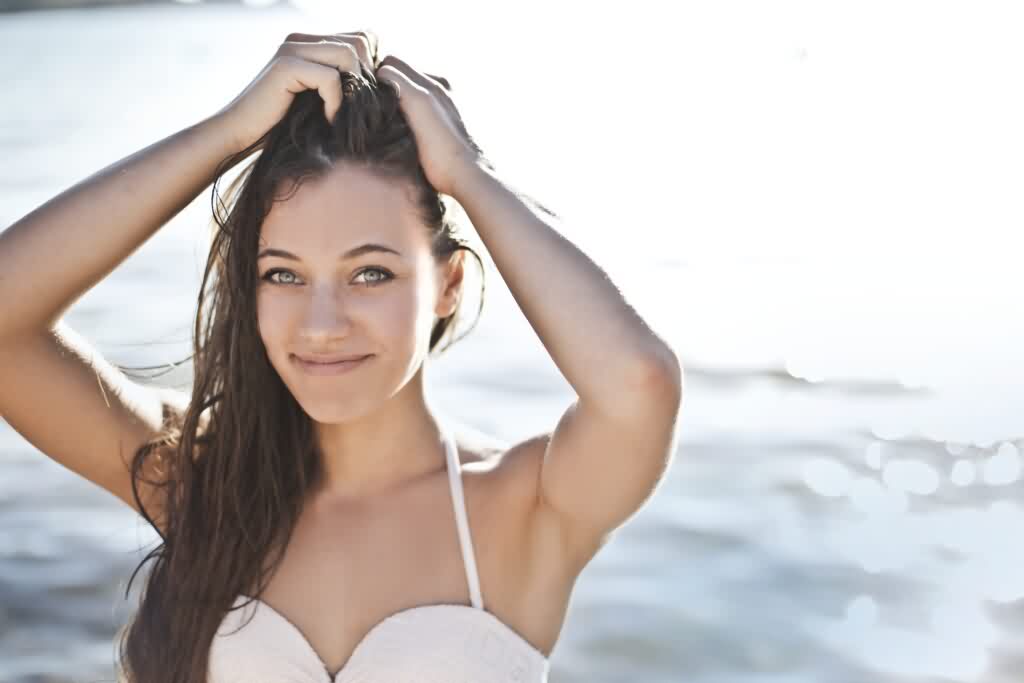 Average treatment time by area
| Treatment | Time |
| --- | --- |
| Brazilian and Hollywood area | 20 minutes |
| Full legs | 40-50 minutes |
| The face | 20 minutes |
| Full legs, Brazilian, and underarms | 75 minutes |
If your treatment time is much shorter than these examples, you will not see expected results. Laser equipment that operates with larger head piece shortens time. But your skin will receive less energy during a given time. In other words, larger lasers do not mean better results. Which is why more people decided to use at-home lasers to remove hair.
Continue reading: Laser Hair Removal at Home – The Ultimate Guide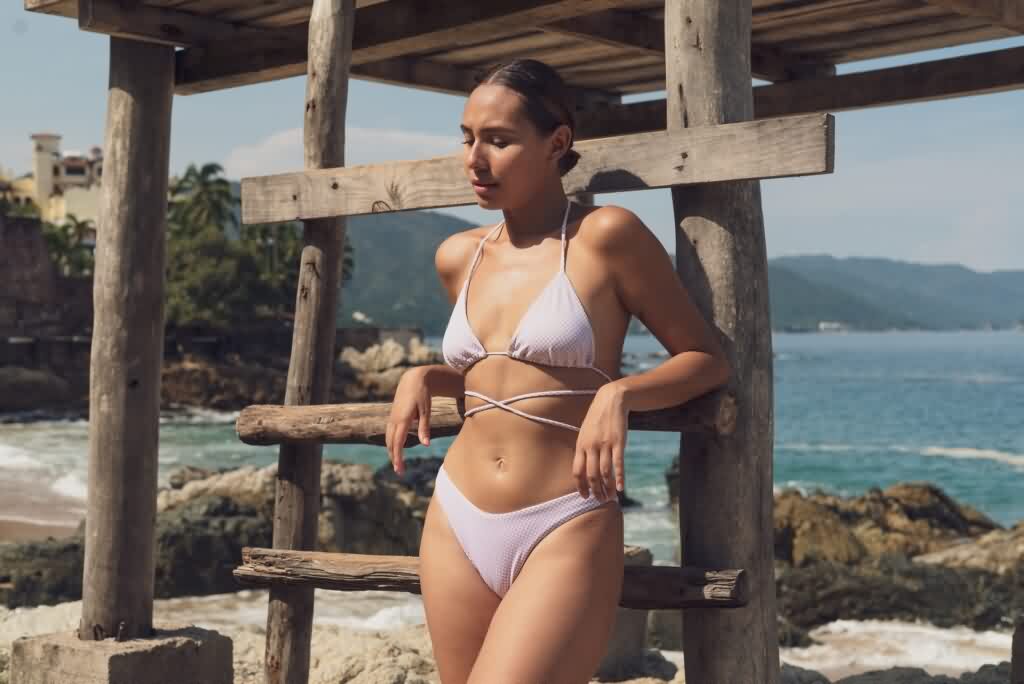 Treatment settings
Based on data in the past, people need at least 6 laser sessions to warrantee a 80% hair reduction. You might think that laser treatment takes too long. But it rewards you with long-term results. So that you never have to use razors and wax again. Moreover, the laser's power should be at low level because it takes less energy to target thick hairs. But as your hair gets lighter, your practitioner should increase the power level later on. So make sure you keep tracking hair reduction through out the entire treatment – not just at the end.
Window size
The laser deliver its energy through a glass window. But the size of the window varies by model. Larger widow focuses less energy in one location and thus less effective on finer hairs. These models cover a larger area at a time and make the procedure shorter. As the treatment progresses, your practitioner should adjust widow size for better accuracy. That is because smaller widow allows the laser to catch finer hair as growth reduces.
Types of laser
Lasers rely on the contrast between hair and skin to target hair follicles. They are a focused beam of light that can penetrate skin and destroy hair roots. The type of laser used for hair removal varies by skin color. For example, alexandrite lasers work best on lighter skin. Whereas, the Nd:YAG lasers are very effective on darker skin.
Continue reading: The Science of Laser Hair Removal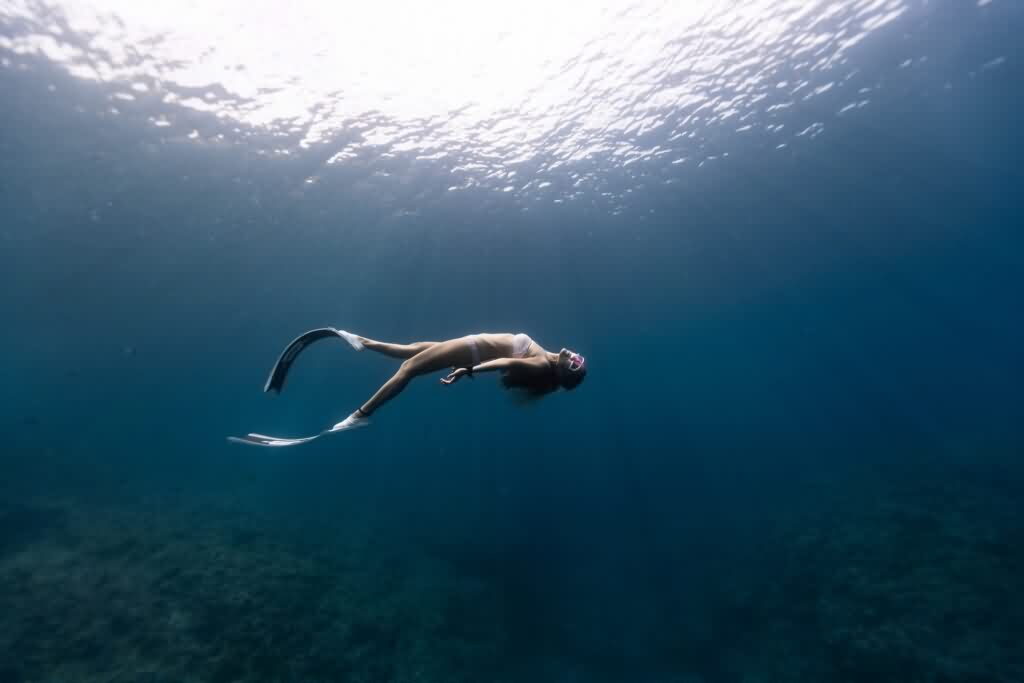 The practitioner
A confident and experienced practitioner is the key to successful hair removal treatment. You should make appointment with the same practitioner to keep your treatment consistent. That is because different person respond to laser differently. Having a practitioner who is familiar with your skin type improves treatment effectiveness. Moreover, working with the same practitioner produces responsive feedbacks. The longer you spend time with the same person, the more comfortable you feel to communicate. Understanding your needs allows the technician to explore full range of laser settings.
Number of sessions
In general, you need at least 6 laser sessions to see hair reduction. The number of sessions that you need depends on many factors. They include skin thickness, size of area, location, among others. If someone told you they guarantee 100% hair removal in less than 6 sessions, it is a fraud. So you should always consult a dermatologist or medical professional before laser treatment. The doctor can help you decide what is the best hair removal option for you. Also, you should know that laser hair removal is not permanent. Sure, the result is long term but you need maintenance a few time a year to stay hair-free. So why don't you remove your own hair after the initial professional treatment? The base model at-home laser handsets cost as little as $100. And you can use it as many times as you want. Sounds like a bargain!
Medical conditions
The excessive growth of body hair can be the result of medical conditions. These conditions may include hormonal, hereditary and genetic factors. In other words, laser treatment can reduce hair growth but not the underline issue. Understanding the limitation of lasers helps you pursue the most logical solution. Lasers can remove hairs but proper medical treatment is more effective in long term.
For quite a long time individuals have been on the search for the ideal method for eliminating hair. The hair removal industry is continually attempting to make something unsavory into an act of accommodation and simplicity. Different creams, waxes and razors have attempted, tried, retested, sold, revamped and revamped once more; the story continues. Laser hair removal is the option in contrast to all of the above mentioned. It is the super durable answer for a continuous issue.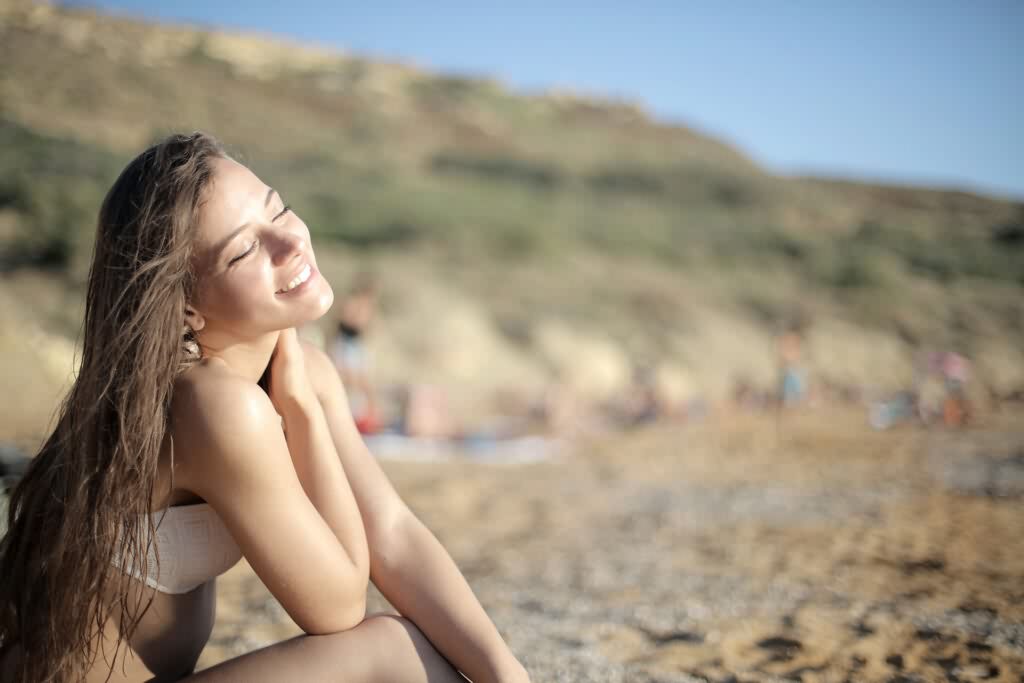 History of Laser Hair Removal
Laser hair removal just turned out to all the more regularly known during the 1990s, however the start of the cycle goes as far back as the 1960s. When it initially attempted. Around then it viewed as needing, and much advancement has occurred since the 60s. New sorts of lasers, new sorts of strategies and many, various utilizations have been found for lasers from that point forward.
Laser uses the bar from the laser to go down to the hair follicle, the actual base of the hair, it consumes it, kills it, and you are left with minor to no more hair development. The catch is that every hair must dealt with, and that the encompassing skin region is helpless against the laser. An enormous change that has occurred since the 60s is that the laser "throbs" - in those days it was one remote chance of light hitting the hair. These days the laser sends short beams down to the follicle which all the more effectively targets simply the hair instead of encompassing skin.
Why Laser Hair Removal?
The ostensibly greatest advantage to utilizing laser hair removal is that you can eliminate unattractive hair from places that "ought not" have hair in any case. For the female portion of the populace that is especially helpful as the normal practice is that females are "hairless". Disposing of beard growth can totally reform a lady's life. Confidence can helped, excruciating strategies for removal can ousted with and generally personal satisfaction can improved, due to a couple of senseless little hairs. There are likewise immense advantages for those that frequently go grounding. The two-piece line is perfect all the time, rather than assuming that you decide to wax, where you must have a regrowth period before you eliminate the hair once more. With laser hair removal, when the cycle is done, you don't need to stress over regrowth once more.
Laser hair removal resembles mass shopping: follow through in general cost immediately as opposed to spreading it out over a more drawn out time frame. Whenever you have had the medicines you require, you will hairless for quite a while, potentially lifetime.
Benefits
The accomplishment of laser hair removal generally relies upon how the skin of an individual responds to the treatment. One of the issues that is regularly experienced is that more obscure complexions can more hard to treat with a laser than lighter skins. One of the most well-known inquiries that is frequently posed is assuming the treatment is reasonable for those with dark or tanned skin, and what kind of results can anticipated.
How much shading color in your hair regularly directs how fruitful (or not) laser hair removal will for you. This shade is called melanin. The laser works by producing shone light emissions which are drawn to the melanin. At the point when the laser hits the melanin in the hair it warms up the hair and its follicle, crippling the hair development of the follicle. Whenever this has been accomplished, the follicle can presently don't develop hair.
Issues happen when the melanin in the skin is more obscure than the melanin in the hair. Rather than the laser energy zeroing in on the hair in the follicle, it centers around the more obscure shade in the skin, and the outcome can a few rather terrible consumes.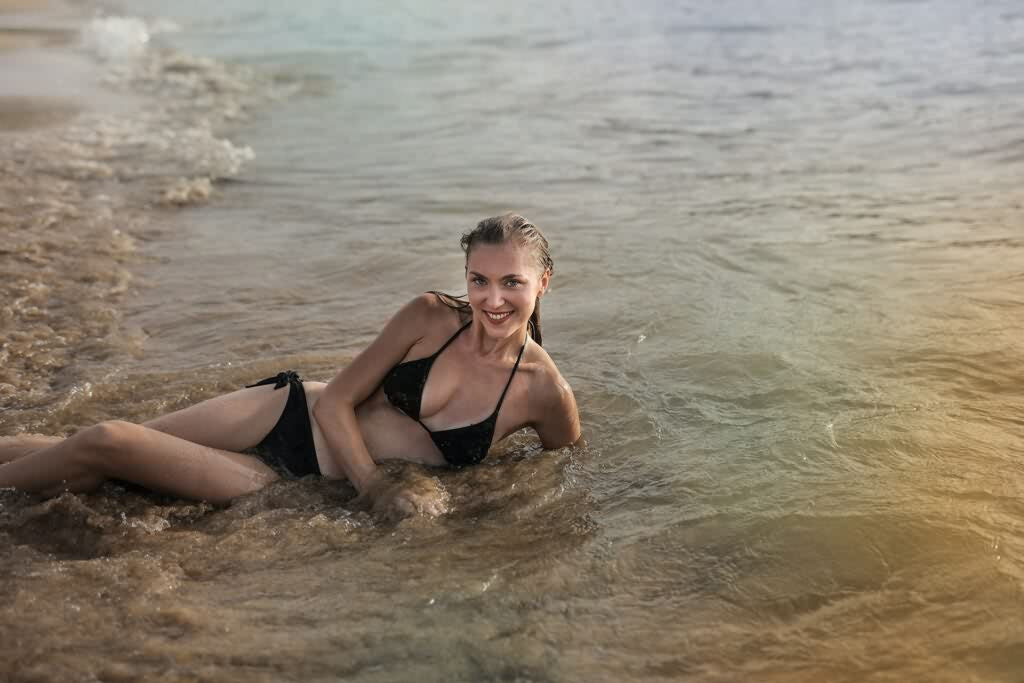 A Note on Tanned Skin.
Most laser hair removal centers will not acknowledge you for treatment on the off chance that you have a functioning tan on your skin. This is for your own wellbeing. To have hair eliminated by laser you want to stay away from sun openness for a long time when your treatment.
This is to permit the laser to do its occupation most proficiently. With the additional melanin in tanned skin, you are in danger of being scorched by the laser, and furthermore that it will reduce the laser energy from its objective the hair. So you would wind up with sub-par results.
You can utilize counterfeit tanning items between medicines, yet once more, ensure this has been totally taken out before your meeting.
Luckily the issue of treating normally hazier complexions is being tended to with new advances in laser innovation.
The Q-Switched Nd: YAG laser has been found to the best answer for manage this issue. The YAG gets the best outcomes and on hazier skin with negligible consuming or torment brought about by the hotness develop in the skin. This has generally been assisted by the utilization of skin cooling utilized related to this laser.
Be that as it may, in spite of these headways, laser hair removal actually doesn't have a similar effectiveness on brown complexion as it would on lighter skins. Accordingly, patients with brown complexion will require more medicines.
This can think twice about treatment for two reasons
More medicines mean more openness to laser light. This can prompt incidental effects like rankling or consuming, which albeit uncommon, are as yet conceivable. It merits talking about the dangers with your expert as it relies upon the flexibility of an individual's skin and the way that they will respond to openness.
Since the expense of laser hair removal is straightforwardly connected to the quantity of medicines an individual should have, it tends to more costly to treat hazier skin. What's more relying upon which piece of the body is being dealt with, it can take longer and cost more.
So dim and dark skins are as yet treatable by laser hair removal, yet you should ready for the extra expense and dangers implied.
Leave a comment