Laser Hair Removal - How Long Does It Last?
Laser hair removal is a popular minimal invasive cosmetic procedure. About 1 million Americans received laser treatment in 2019, an ASPS survey found.
Lasers can remove hair from arms, legs, the face, almost anywhere. For some people, it provides long-term or near-permanent results. Others see reduction in hair thickness and quantity as new hair grows back. While the treatment cannot guarantee permanent results, it slows down hair regrowth. The efficacy of laser hair removal depend on many factors. They include treated area, skin type, hormonal level, and so on.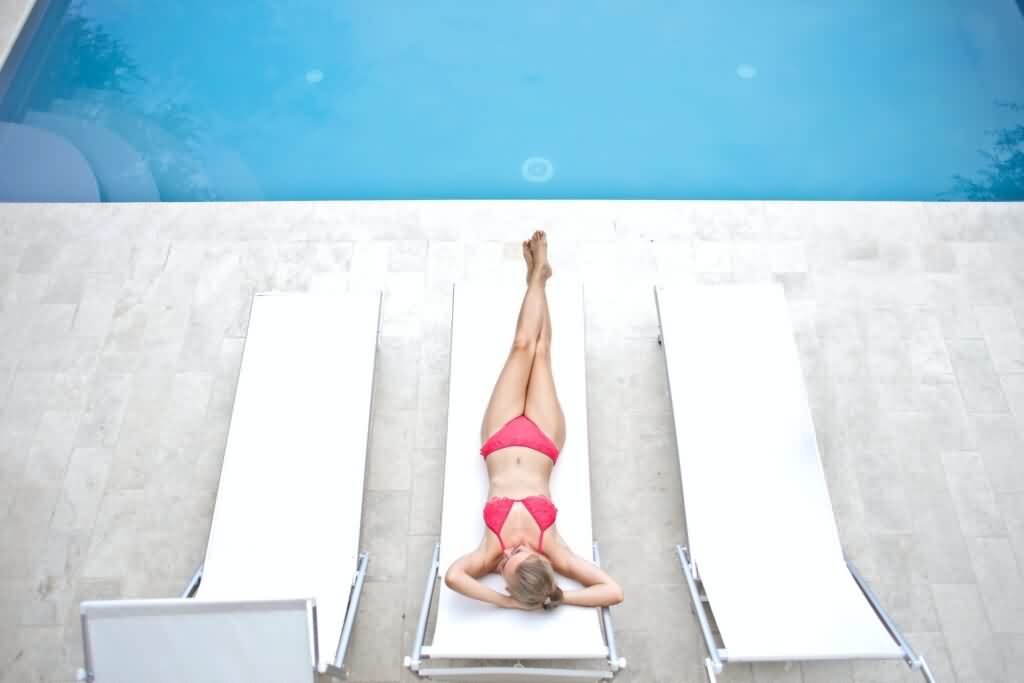 How fast does hair grow back?
Before we answer that question, let us first understand the growth pattern of your hair.
Phases of hair growth
Your hairs grow from follicles in the skin. Each follicle is a living organ inside us. Everyone was born with about 5 million hair follicles and cannot develop more later. But the growth pattern of hair do change as we age.
At any given time, your hairs grow through four phases. They are:
anagen, the growing phase (90% follicles)
catagen, the regressing phase (10-14% follicles)
telogen, the resting phase (1-2% follicles)
exogen, the shedding phase (independent from other phases)
All your hairs cycle through these phases as they grow. But the length of cycle varies by area. For example, the eyebrows complete a cycle in 4 months. Whereas, your scalp hairs take 3-4 years to cycle. A chemical signal called "epidermal growth factor" controls the hair growth cycle. In other words, the shorter the cycle, the quicker your hairs grow back.
Lasers remove hair by targeting and damaging its root under the skin. Because of that, laser treatment can only remove hairs during their growing phase. Moreover, you need to take many spaced apart laser sessions before you begin to see some results.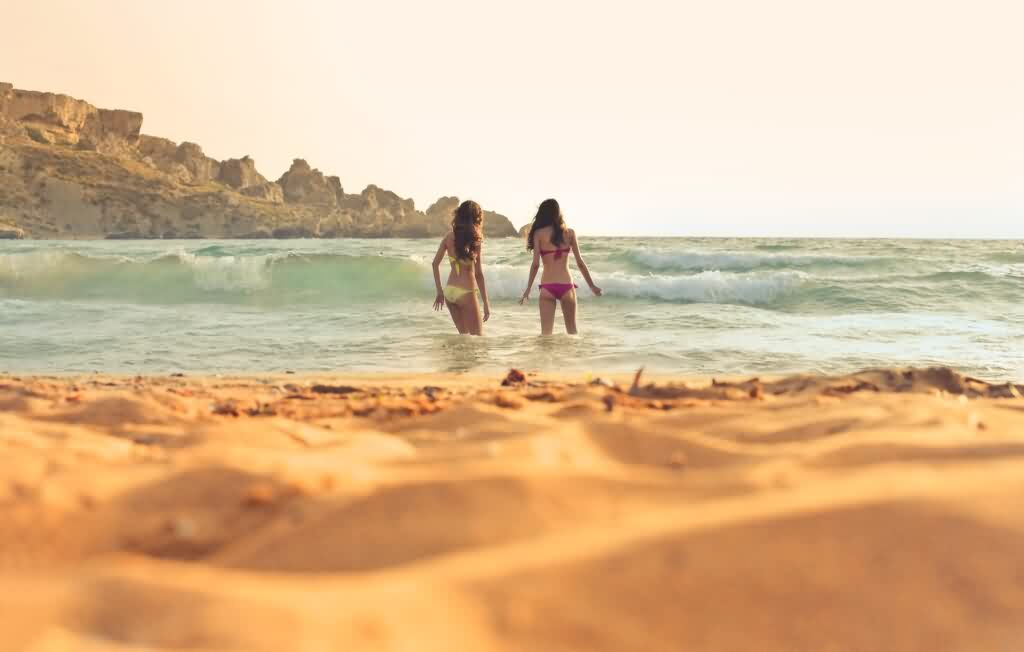 Hair regrowth on the body
All your hairs are going through one of the four phases at any given time. That is why you can still see some hairs during the course of laser treatment. As you repeat laser session on the same area, the amount of untreated hair will reduce. Once you completed your treatment, the results will last for years. That is because the hairs on your body have a longer growth cycle.
Hair regrowth on the face
Laser hair removal on the face provide long-term results but is not as permanent as on the body. For instance, hair on the upper lip cycles every a few month. Skin type also affects the efficacy of laser treatment. Some people stayed hair-free for years. Whereas, others saw regrowth within a year and need some maintenance once in a while. That is why at-home laser devices are popular among beauty fans. That is because they are a cost-effective solution for post-treatment maintenance.
Why does hair grow back?
Hair tends to grow back faster after facial laser treatment. Your hair will return on the chin, neck, and upper lip. This is normal because hormone or some ingredients in makeups.
In some men, androgens may cause hair follicles to reactivate after laser treatment. Besides, hormonal fluctuations may speed up stem cell development in the hair. In some women, menopause reduces estrogen levels. As a result, facial hairs regrow on the chin, neck, upper lip, and sideburns.
The hair on your body may also grow back after laser hair removal. But the texture will be finer and color lighter. The human body is a complex system. Your emotion, physical condition, lifestyle, and diet have influences on hair regrowth.
In rare cases, laser treatment caused thicker and darker hair to regrow near the treated skin. Dermatologists call it paradoxical hypertrichosis. This condition can occur anywhere on the face or body.
Continue reading: Why Laser Hair Removal Is Not Working?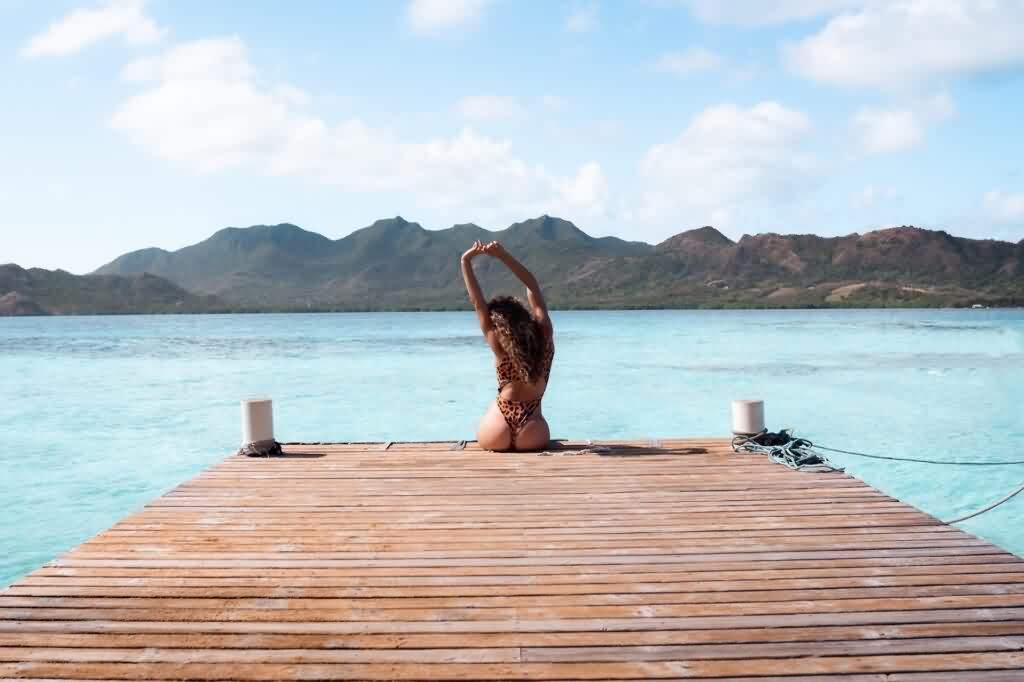 Why does skin type matter?
The efficacy of laser hair removal varies by skin type. In general, lasers are more effective on people with lighter skin and darker hairs. Lasers use the contrast between hair and skin to target hair follicle. Which means, laser treatment is less effective for blond, white, or gray hair.
Also, hair characteristics like the shape or size of follicle vary by ethnicity. For instance, the elliptical scalp hair follicle in Caucasians grow straight or wavy hair. Whereas, the scalp hair follicle of African descent is more curvy, so they grow curled hair. You should see a dermatologist or medical professional before laser treatment. The doctor can help you understand whether laser is the best option for you.
How do you prevent hair regrowth?
Most people will need touchup treatments after the initial laser hair removal. However, long-term maintenance might cost you more than you expected. And making appointments can be a hassle. Sometimes you just cannot get the service when you need it the most.
You may also try laser hair removal at home. These laser handsets are affordable and easy-to-use. A $100 base model can save you more money in the long run. Besides, it can be fun! But make sure you read the manual first.
Continue reading: The Laser Hair Removal at Home - The Ultimate Guide
Some medical conditions may also cause hair regrowth. For example, polycystic ovarian syndrome affects hormonal balance of human body. Thus, the syndrome may reactivate resting follicles. Prescribed medicine or low-carb diet may help to restore your hormonal balance.
Takeaway
Laser hair removal is safe and effective. But ethic differences and skin types may affect the final results. Some people stayed hair-free for years. Whereas others need touchup treatments once in a while. Moreover, your medical history also change how you react to laser treatment. Which means you should always discuss hair removal options with a medical professional.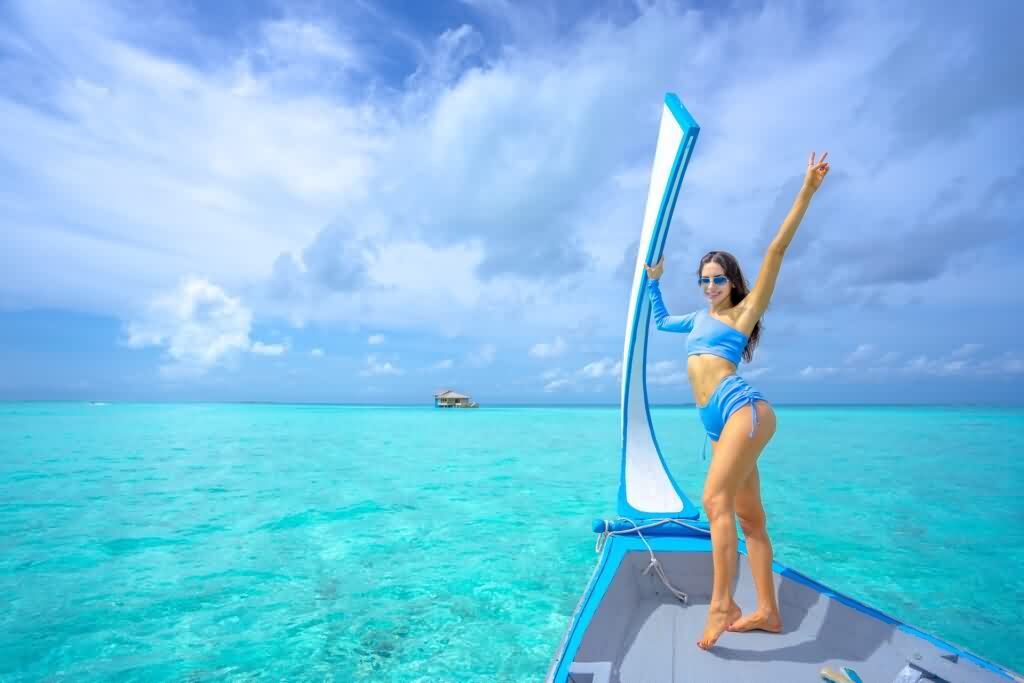 Alexandrite lasers
Alexandrite Laser Body Hair Removal is only 1 method for disposing of Body Hair. Right now hair removal is made more straightforward and more OK with utilizing a Genuine Alexandrite Laser with an appended Dynamic Cooling Device.
This coordinating of the Alexandrite Laser and dynamic cooling gadget is specifcally made for Laser Hair Removal. Works at the ideal hair removal profundity and at 755 nanometre frequency for protected, productive and quick long-lasting hair decrease with Clinically affirmed outcomes.
The Alexandrite Laser and dynamic cooling gadget is a therapeutically endorsed FDA Laser and the best, comfortable and quickest hair removal Lasers accessible for most skin types. The Alexandrite Laser has the biggest treatment region (18mm) available which means quicker medicines quicker than expected!
Lasers versus IPL
Clinical preliminaries in the USA between the Alexandrite Laser and IPL gadgets has obviously demonstrated the predominance of Alexandrite best in class Lasers for Hair Reduction over IPL.
Anyway there is a Fallacy that - All Laser Clinic's with an Alexandrite type laser will give the indistinguishable end-product. This is a far reaching misinterpretation. To lay it out plainly, it is equivalent to expressing that everybody with a specific make of vehicle is an incredible driver! Lasers are muddled things of careful device requiring ability and experience to work to most extreme potential.
There are more savvy removal strategies on this market, yet tragically Nothing is 'modest' assuming it won't give one with the pursued impact which you would like and require. We all see an extraordinary number of clients having enjoyed huge sums with different elective hair removal medicines and with different Centers and Salons with unfortunate outcomes and in certain occurrences with sped up chemical development.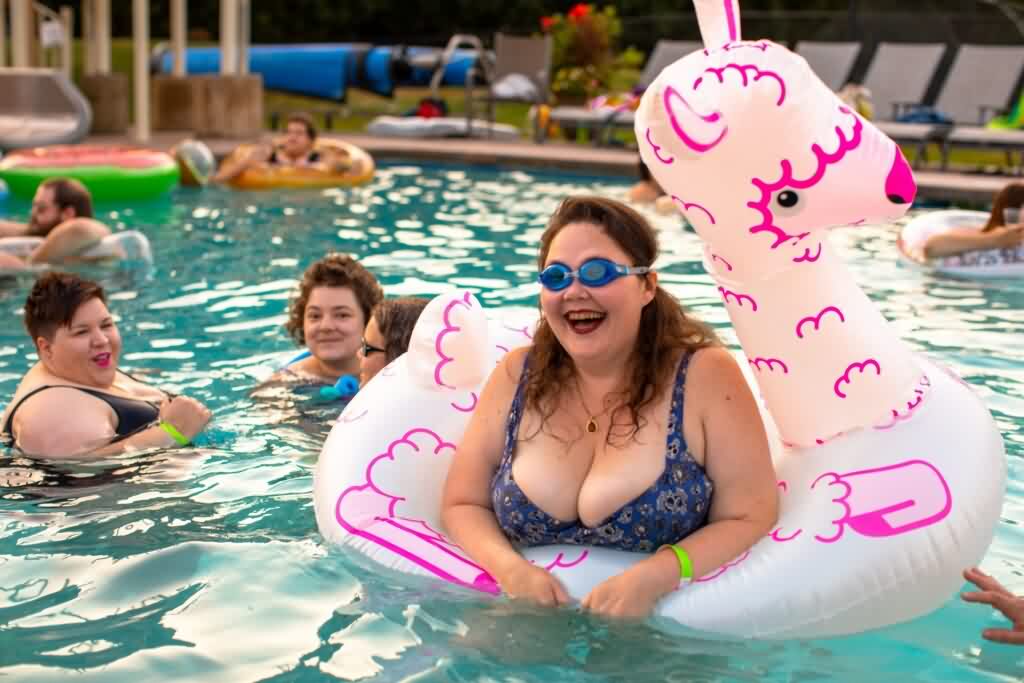 What to ask before laser hair removal
Prior to settling on your Laser Hair Removing treatment ask the accompanying issues:
Sort of Laser - IPL isn't suitable to get Long term Hair decrease.
Experience - Precisely how long has the supplier or cantina been in the hair end local area, and then some so how long has the administrator been doing this method?
Staff certifications (ie Beauty Therapy Diploma Graduates with sound healthy skin insight?)
Rules for Successful body hair and Facial hair medicines incorporate;
Guarantee you know precisely the thing treatment you are getting
Verify that a total evaluation of your necessities has been performed.
Ensure that the treatment arrangement proposed is the right one for your skin type.
As a base, don't push ahead with treatment until you have basically gone through a Free Nad's Center Laser arrangement as a correlation.
Laser hair removal is by all accounts exceptionally well known nowadays, and all things considered. In addition to other things you can kill it from pretty much anyplace on your body - simply cautious close to the eyes however, as a laser bar is aimed at the area you need to eliminate hair from and this implies assuming your are thinking about your eyebrows, it is smarter to one or the other spunk or shave them. For good measure.
Beside that it has turned into an excellent option both according to the perspective of enduring outcomes and in light of the fact that aptitude by experts has expanded.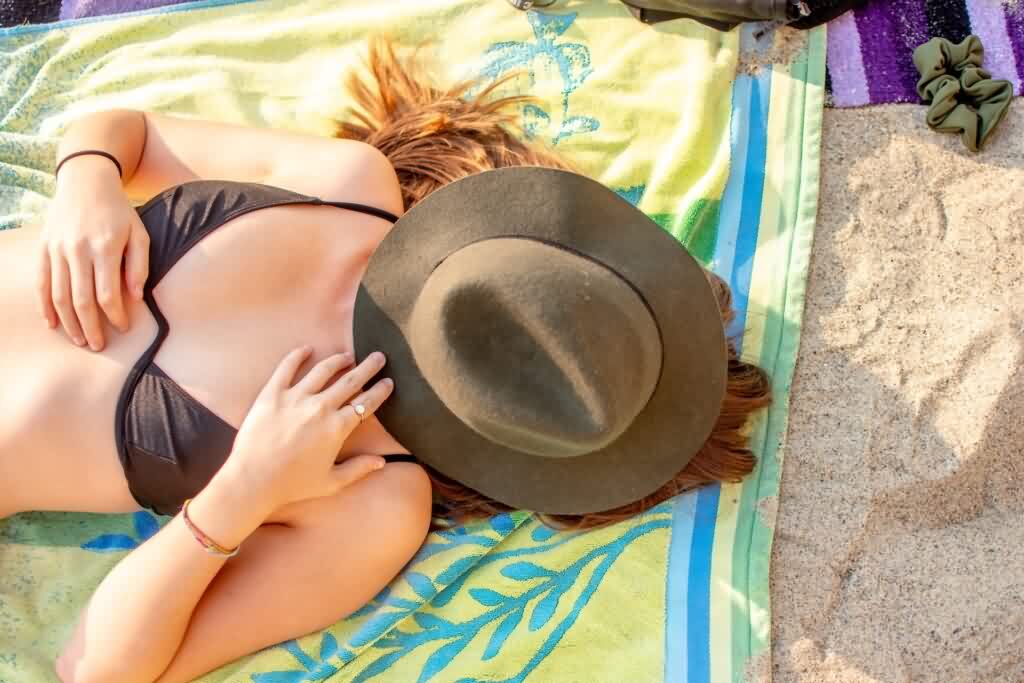 What is laser hair removal?
It is a technique that guides a laser pillar to the region where the hair is found. The bar goes to the follicle underneath the skin and fundamentally kills it from the roots. This light is coordinated against the color known as the melanin.
The dull color gets the pillar and the hotness is moved along the length of the hair to the root, dispensing with it. This has a significant ramifications and that is the shade of the hair. Dull hair on fair complexion makes for a superior objective. Light hair on fair complexion or dim hair on brown complexion viably convolute the focusing of the shaft. Therefore you will by and large hear that laser hair removal works best on dim hair over fair complexion. Anyway there is a cycle of uplifting news and that is the new laser machines can changed in accordance with the skin and shading tones of distinct individuals.
Which Body Areas Are Best?
Today you can eliminate pretty much any sort of hair with laser and this implies that the choices on body regions is just about complete - the viable side of things is another matter, however normally ladies will eliminate hair from:
The swimsuit line or pubic hair.
Beard growth, this can slight development close to the mouth, on the sides of the cheeks and between the eyebrows.
Neck
Under the arms
The navel.
Legs and thighs
Individuals (for instance competitors) are additionally eliminating hair and for them the ordinary regions are:
For back hair
For chest hair
Legs

Things You Should Know Prior To A Laser Session
New ability and innovation implies that laser deals with pretty much every sort of hair. Having said that it actually works best on dull hair over a light complexion.
Ensure you use goggles during a meeting and particularly assuming you are eliminating beard growth or hair from between the eyebrows.
Regularly you will require more than one laser hair removal meeting. The more hair to taken out, the more meetings you will require.
Laser hair removal is a long-lasting hair decrease technique with extraordinary outcomes.
Try not to any eliminate of hair for as long as three weeks before your meeting with the goal that hair can develop and focused on.
Keep away from sun tanning before your meeting.
Post Treatment Suggestions
Sweat can cause aggravation so attempt and stay away from exercises that cause you to sweat for the underlying days after your meeting.
Use sun blocks.
Try not to blend hair removal techniques.
Leave a comment