How To Remove Hair Permanently?
Body hair protects us from the environment. It covers our head limbs and torso. Hair made our ancestors human. But some of us wish to remove unwanted hair because of social or cultural norms. Today, let us find out what hair removal solutions are permanent and long-term.
You can remove unwanted hair pretty much anywhere on your skin. The most popular areas for hair removal are:
legs
arms
bikini line
underarms
face
In recent years, cosmetic surgery is on the rise. Some hair removal methods let you stay hair-free for months or even years. But in reality, few of them are permanent solution.
Now, let us find out what methods provide long-term result. Moreover, how can you use them to remove hair at home.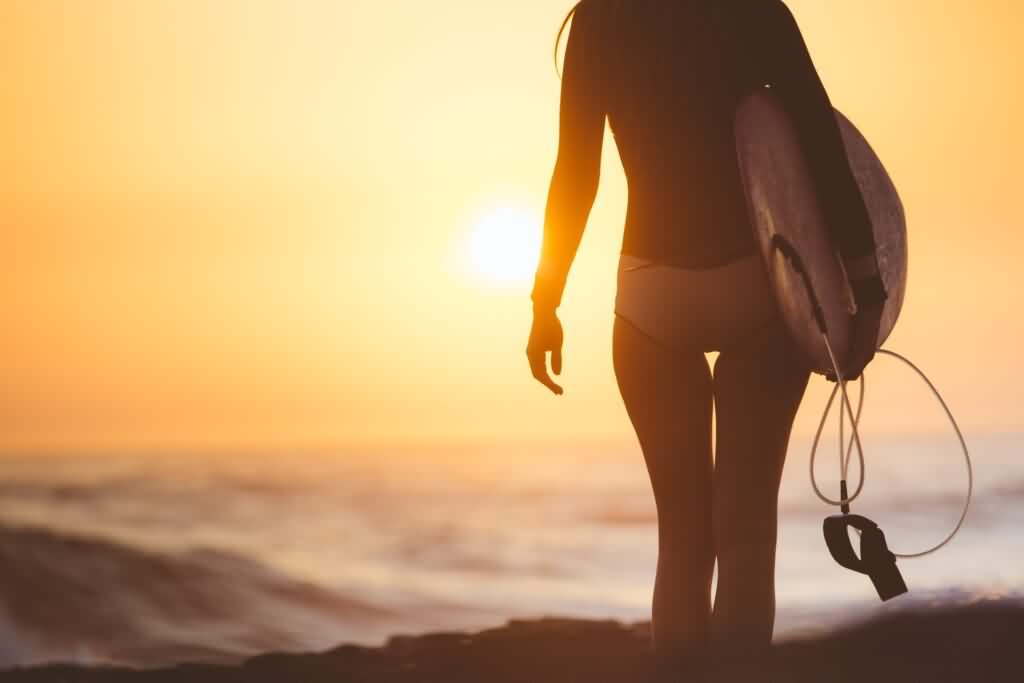 How do you remove hair permanently?
Many hair removal methods let you stay hair-free in long term. The results can last a few months and up to years. But there is a catch: hair removal results vary by person. That is because many factors can change the efficacy. These factors include skin type, ethic characteristics, medical history, and others.
At the moment, electrolysis is the only permanent hair removal method approved by the FDA. All other methods need touch-up sessions after the initial treatment. Some areas need more frequent maintenance than others. But you only need it once in a few months or a year.
Electrolysis
During electrolysis, the practitioner inserts a probe to each hair follicle. The probe destroys hair follicle with the heat from electrical current or chemicals. The treatment disrupts hair growth cycle to remove hair.
Although electrolysis is less painful than waxing or threading, but it can hurt. Many people consider it time-consuming since the probe only removes one hair at a time.
Cost
The number of sessions is a key factor to the cost of electrolysis. Other factors include the level of expertise and the amount of unwanted hair. As a result, the treatment may cost between a few hundred dollars to a couple thousand.
Side effects
Common side effects of electrolysis include skin redness and irritation. Performing the treatment also requires a certificated technician. Trainings and experience can reduce the chance of post-treatment complications. In rare occasion, patients reported abnormal scarring.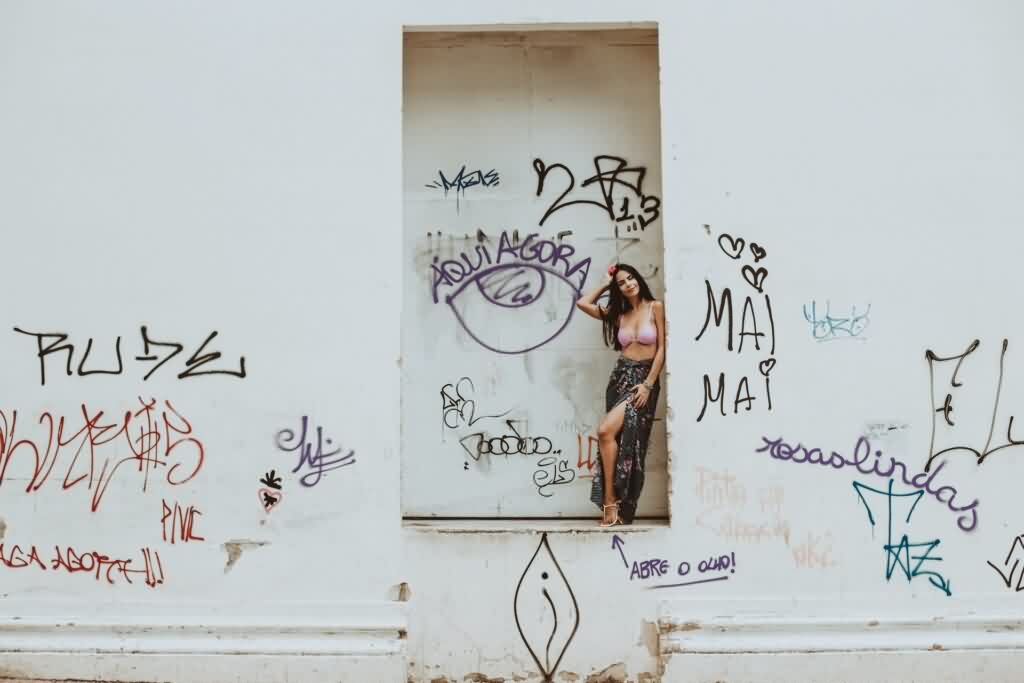 Laser hair removal
Laser treatment is a good alternative for long-term hair removal. The focused light can lock on melanin inside hair follicle under the skin. It concentrates heat on basal cells to damage the hair root. Thus, it stops hair growth.
The efficacy of laser hair removal varies by person. It provides better results on lighter skin with darker hair. Because lasers use the contrast between skin and hair to improve accuracy. But it is less painful than electrolysis. Patients described it feels like snapped by a rubber band.
Cost
In 2020, the average cost of laser hair removal is $285. But it will take 4 to 6 sessions to remove hair. So the bill will add up at the end. On the upside, each session can cover a larger area than electrolysis.
Side effects
After laser hair removal, a person may experience skin redness, swelling, and irritation. They may also develop blistering or scarring near the treated area, but this is rare. For most people, discomfort and pain disappeared within hours after the treatment.
Continue reading: Laser Hair Removal VS. Electrolysis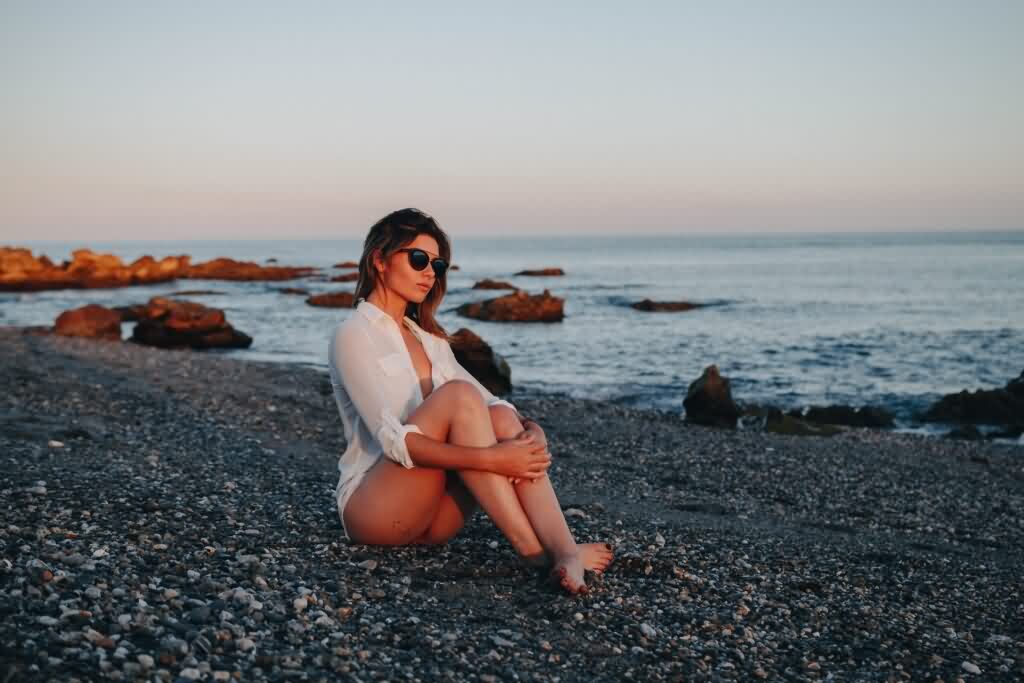 Prescription creams
If electrolysis and laser hair removal exceeds your beauty budget, try prescription creams. They inhibit enzymes that contributed to hair growth. You need prescription from a doctor for the cream.
The most common hair removal cream is eflornithine. You use it twice a day on locations with unwanted hair. After a month, your hair will stop to grow.
Cost
Prescription creams can make you hair-free for two months, according to a journal article. They are more affordable than other options. The monthly cost is less than $200.
Side effects
Here is the caveat: Eflornithine only works for removing female facial hair. These are common side effects:
stinging, burning, or tingling of the skin
redness of the skin
skin rash
acne
swollen patches of skin that are reddened and contain a buried hair

How to remove hair at home?
First thing first: you cannot permanently remove hair at home. But it is possible to reduce hair growth in long term. A study found that IPL and at-home laser devices are safe and easy-to-use. Any adult with minimal training can remove unwanted hair by themselves.
Some inexpensive alternatives with shorter include:
Shaving: Every convenience store sells razors. Shaving removes hair on the surface of your skin. But the hair root remains in the follicle. So you need to shave again in a few days.
Waxing: Hot wax and strip pulls your hairs out of follicle. The method can remove all hairs on a large area at once. You can remove unwanted hair with a waxing kit at home.
Tweezing: Electric tweezers are similar to waxing. The method plucks out your hair with ultrasonic blades. The results last a bit longer than shaving. And the procedure is simpler than waxing.
At-home hair removal methods have side effects in common. These include: razor burn, irritation, allergic reaction, ingrown hair, acne, and so on.
Continue reading: The Best Permanent Hair Removal Solution For You
Ask a doctor
You should always consult a doctor before hair removal – no matter your method. The doctor can help you understand the benefits and risks of your method. That is because the results of hair removal vary by person. Some non-visible factors include your medical history or hormonal levels. Consulting with a dermatologist reduces the risks of long-term complications.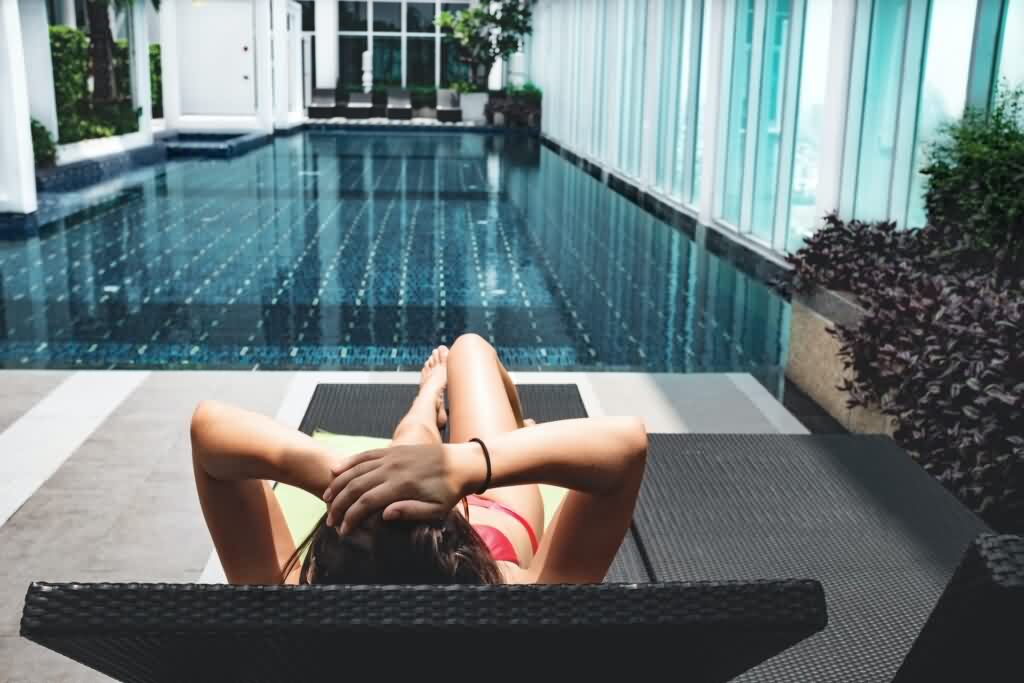 Takeaway
Permanent hair removal is real, but it can be cost-prohibitive. Electrolysis provides permanent results. Whereas, laser hair removal reduces hair growth in long term.
In general, health insurance does not cover the costs of cosmetic surgery. Some affordable alternatives like at-home IPL and laser handsets are safe and easy-to-use.
Consulting a doctor can help you decide what is the best hair removal option for you. You should also research on potential health risks and side effects for each method.
Do you have undesirable hair filling in the most noticeable pieces of your body? Is shaving, culling, and waxing insufficient to dispose of them? To liberate yourself from undesirable hair development, you better go to laser hair removal. It is the most ideal way to eliminate hair adequately and effortlessly.
There are a few things you want to contemplate before you choose to get a laser hair removal. A few cases are simply false while others are incompletely said to advance the help. Ensure you see precisely the thing you're finding yourself mixed up with when you go through laser hair treatment.
Benefits of laser hair treatment
Hair removal treatment is exceptionally helpful in huge regions, for example, the back and legs. It is likewise advantageous and more powerful in eliminating all the hair in the appropriate spots.
It is the quickest method for disposing of undesirable hair. On the off chance that culling and shaving require some investment, liposuction can do it for you in a moment or two. It can make skin look perfectly wonderful and smooth to the touch.
When appropriately utilized and performed, it is a powerful and safe method for doing hair removal. Ensure the one playing out the laser hair removal is capable to keep away from copies, fixes and skin staining.
Hair can develop back yet lighter, more slender, and less apparent.
The people who had gone through laser hair treatment guaranteed that their undesirable hairs were eliminated forever. Be that as it may, this may not something similar with others.
Disservices of laser hair treatment
Not all patients react to treatment. What is compelling to others may not to you. It is prudent that you check with your PCP for data on the most secure and best method for doing the technique.
Liposuction can exceptionally risky. This treatment is exceptionally touchy that one wrong action can obliterate the patient's skin. It can make the skin copy, show patches of redness just as skin staining. Assuming that you have questions about it, better track down an elective treatment.
Keep in mind, it is hair removal therapy, radiation come inseparably with laser. Ensure you don't try too hard as this might have a drawn out impact on your skin or other body parts. Similarly, make sure that a few pieces of your body like your eyes have assurance when you have laser done.
It is costly. On the off chance that you decide to do this method, ready to pay somewhat more than you will spend. You are not being treated on a one time premise as it were. This sort of hair removal method expects you to go to a few meetings.
There is no assurance that hair will not develop back. It only kills noticeable hair found on the skin, not shut down its underlying foundations forever. The people who think that it is agreeable frequently have it two times per month.
Leave a comment