Global Laser Hair Market To Exceed $318 Million By 2026
Amid the COVID-19 pandemic, the global market for laser hair loss is estimated at $248.8 million in 2020. The market is projected to reach $318.4 million by 2026, a report indicated.
Laser hair treatment on the rise
The market for laser hair loss treatment is rising and will continue the trend in coming years. In 2021, its market in the U.S. is more than $90 million, according to a report by Global Industry Analysts. The United States accounts for about 36% share in the global market.
Outside of the U.S., laser treatment also showed promising business potentials. In China, the world second largest economy, the report predicted a cumulated annual growth rate (CAGR) of 5.3% by 2026. Other major markets, like Japan and Canada, each estimated to grow at 3.5% and 4.5% respectively. Whereas, the European market will exceed $33 million by the end of the analysis period.
The global market for laser treatment will continue to grow. Some driven factors include alopecia, chronic diseases, and new treatment technology.
Pattern hair loss made up the majority of all hair loss cases among men and women. The demand for solutions continues to grow as lifestyles are busier and less healthy. Moreover, initiatives of professional organizations invoked pubic awareness on hair loss. In addition to that, new technological advancement made non-invasive and pain-free treatment possible. Other driven factors include hair loss product availability and growing entrepreneurship. As a result, consumers have become more confident about receiving laser treatment.
What is laser hair restoration?
Laser treatment can remove hair but also restore it as well. Your hair follicles absorb the light and awoken from the resting phase.
Laser hair restoration has grown in popularity in recent years. That is because laser treatment showed promising results among patients. The low-level laser therapy can stimulate natural hair growth. As a result, the treatment improved the rate of hair production and density.
The treatment not only improved patient's appearance, it also increased self-esteem. Because the regrowth or restoration of fainting hairline rebuild their confidence. The benefits are personal and social as well.
How does laser hair restoration work?
Low-level laser therapy (LLLT) can treat a multitude of skin conditions. These include stimulation of healing, relief of pain, and restoration of function.
Our skin absorbs more light than any other organs. But it also responds well to red and near-infrared wavelengths. The mitochondrial chromophores, or pigments, in skin cells let some light in. Thus laser treatment can reactivate stem cells, allowing increased tissue repair and healing. In dermatology, it can treat wrinkles, acne scars, hypertrophic scars, and burns. Moreover, LLLT can reduce UV damage both as a treatment and as a prophylactic measure. The non-invasive nature and no-known side effects made laser treatment the preferable choice.
What caused hair loss?
Researchers recently discovered that chronic stress impairs hair follicle stem cells. In other words, stress may cause hair loss. The research found that a stress hormone extends the resting phase of stem cells. So it disrupts the hair growth cycle, leading to hair loss.
Your hair follicle cycles through different phases as it grows. Some time it produces hair, other time it stay resting. That is because our hormonal levels control the speed of hair growth cycle. And many factors can disturb the balance. Among them, elevated stress has a major impact on hair growth. After the researchers removed stress from the test subject, the resting phase shortens.
Endnote
The global market for laser hair treatment is on the rise. Regional forecasts also indicated high level growth in the next 5 years. Recent studies have proved that laser treatment provides beneficial effects for hair regrowth. Recent studies have shown connection between chronic stress and hair loss.
The number of hair care clinics has increased in almost all countries worldwide. Consumers have also been showing much confidence in laser hair treatment options. Moreover, at-home laser devices gained more exposure in the recent years. They are now available at all mainstream supermarkets and hypermarkets. More consumers chose these laser handsets because they are safe and easy-to-use. As a result, affordable at-home lasers is becoming more popular than expensive treatment.
One of the normal inquiries and confusions related with laser hair removal is the contrast among laser and IPL (Intense Light Therapy). Many individuals uninformed that there is a distinction, few see how each works and the risks related.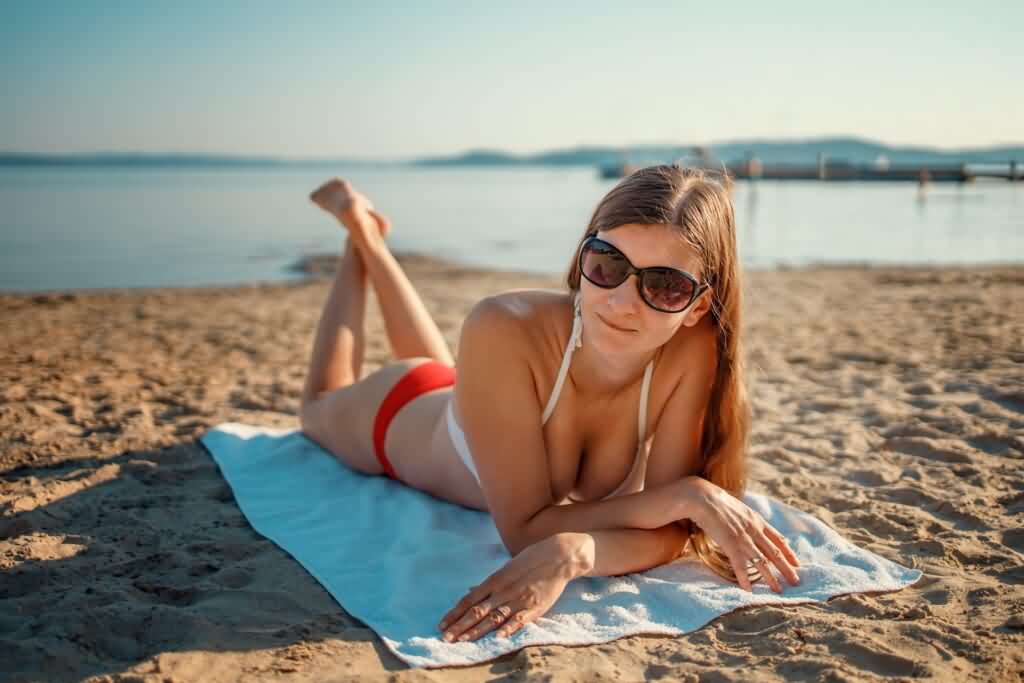 Laser VS. IPL
IPL initially made as blaze lights to treat other skin conditions, (for example, skin restoration and string vein treatment) and specialists and patients noticed hair misfortune therefore. Helpful lasers explicitly evolved to convey premium hair decrease results.
SPL is one more as of late delivered hair removal method and represents Square Pulsed Light - it's from similar group of gadgets as IPL or Intense Pulsed Light, however a SPL beat endures a small amount of a subsequent longer. The light frequency isn't as extraordinary, which means it does likewise work yet your skin is more averse to overheated and results might take longer.
In principle, laser hair removal, IPL and SPL all work in a lot of the same way. Both emanate light to focus on the melanin (or shading) inside the hair and kill the follicle. What describes laser and IPL is the light source and how it circulated.
Lasers are single frequency gadgets, implying that the light source engaged and can target individual hairs. IPL then again, transmits a range of different frequencies implying that the light source dispersed and not as focused on. Dissimilar to valid lasers, IPL can't utilize what known as 'specific photothermolysis' (exact quick warming of a select design and encompassing regions ).
Pros and cons
All in all, what's the significance here for you? The range of frequencies discharged by IPL and SPL implies numerous customers unnecessarily presented to pointless or potentially/inadequate radiation contrasted and the single frequency from laser hair removal.
IPL hair decrease, not at all like laser hair removal might cause skin harm of consuming and scarring if not took care of by an expert who knows what they are doing. As IPL nor SPL are not pin point exact, the edge for mistake is a lot higher. Many likewise see sub-par results and more significant levels of regrowth from IPL when contrasted with laser hair removal.
The degrees of agony experienced while going through laser hair removal, IPL or SPL are altogether practically the same. The inclination depicted as like being flicked by a hot elastic band. Nonetheless, Candela lasers (utilized in most trustworthy centers) includes a unique cooling gadget in each machine to augment customer security and solace.
As laser hair removal IPL and SPL all objective the hairs melanin, none are successful at treating dark, red or light hair. Previously, just IPL was effective at treating a scope of skin types. This is not true anymore; laser hair removal currently utilizes a scope of lasers to treat the full range of skin types.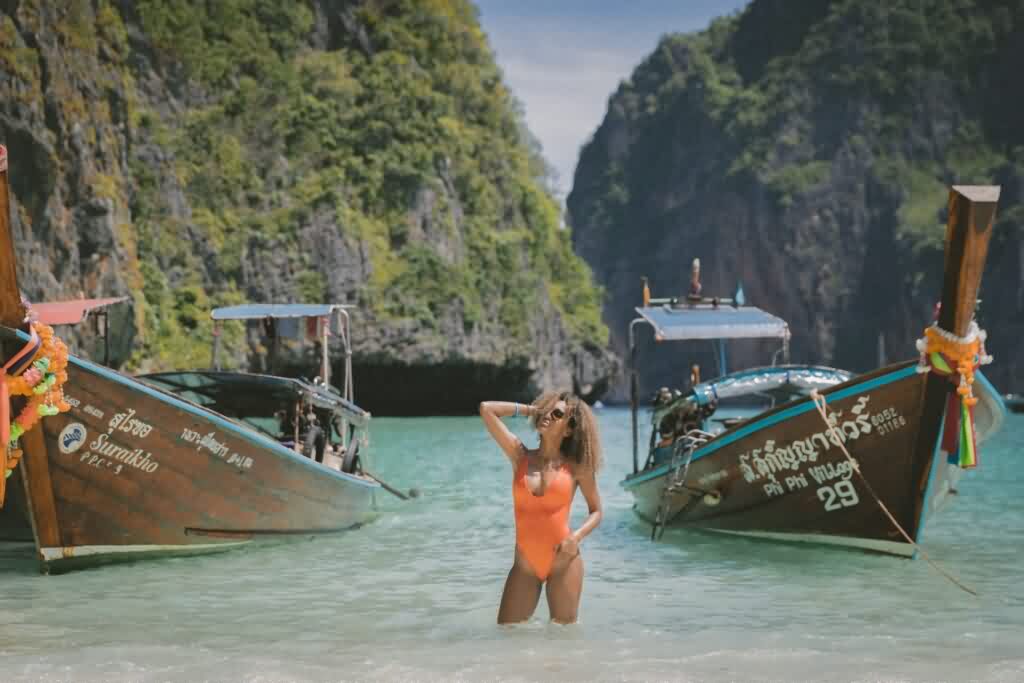 Counting:
Alexandrite lasers - Used to get reasonable mid conditioned skin with medium to course hair
Nd Yag - Used to treat more obscure sorts with course dull hair
Diode - Used to get reasonable mid conditioned skin and can likewise treat dull fine hair
Assuming you're searching for a long-lasting hair decrease arrangement, picked a respectable association who utilize just clinical grade lasers, these uncommonly intended for helpful use. Guarantee all staff completely prepared to utilize the machines and the most noteworthy cleanliness rehearses are up held.
What is electrolysis?
Electrolysis is performed by delicately embedding a little, sterile test into the follicle close by of the hair. An electrical heartbeat is sent down the needle, disabling its capacity to create hair.
Is electrolysis safe?
Electrolysis has been in presence for more than 135 years and is the main demonstrated type of extremely durable hair removal. It is clinically demonstrated to protected and powerful. Not at all like different techniques, electrolysis disposes of ANY hair and treats ALL skin types with no regrettable secondary effects.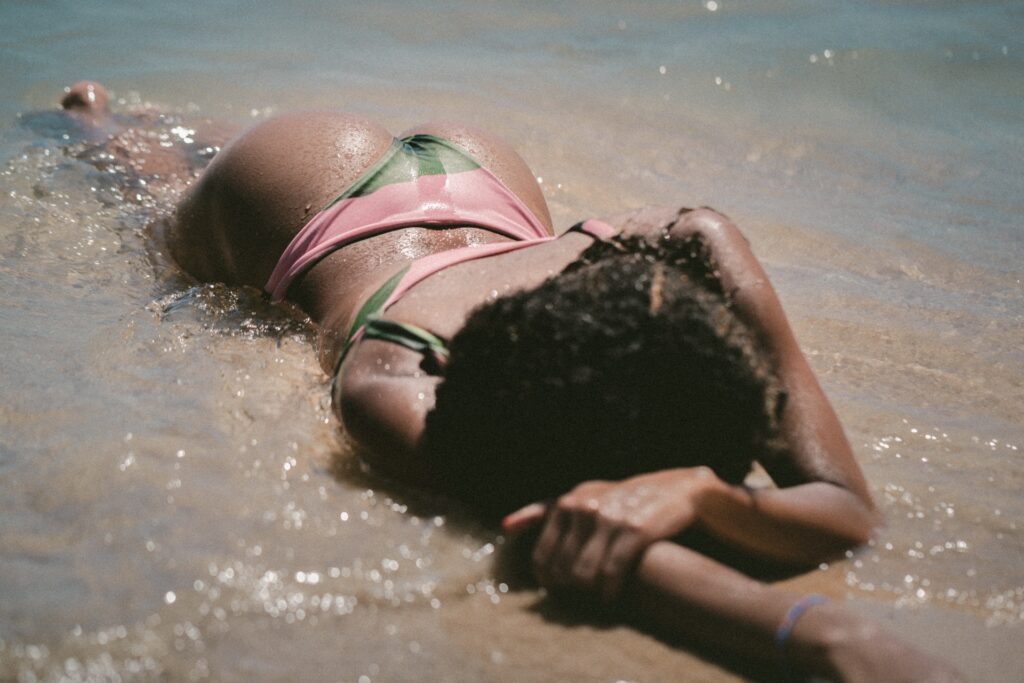 Is electrolysis agonizing?
Electrolysis isn't close to as agonizing as waxing, stringing or other hair removal methodology. Some sensation might felt as the needle enters the follicle and the current is released, yet most patients can endure electrolysis without requiring relief from discomfort.
Would electrolysis able to cause scarring?
After the hair has been taken out, the skin might seem to have a slight redness, and perhaps even a minuscule scab could happen after the method. These ought to vanish inside the space of hours after the treatment. Electrolysis performed by a very much prepared and enlisted expert ought to never bring about consuming or scarring. You genuinely must see an electrologist who has insight with your skin type.
What amount of time does electrolysis require?
Contingent on the region of your body that needs the treatment, full removal could require a while and various medicines to finish. Now and again, a laser hair removal method can assist speed with increasing the cycle on huge treatment regions, yet this isn't consistently the situation and relies upon your skin type. Counsel your electrologist about the best strategy that is both time-and financially savvy.
Leave a comment